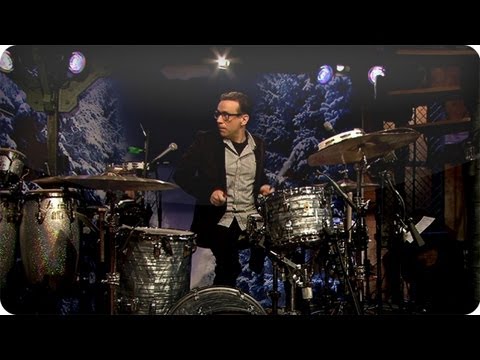 1 tag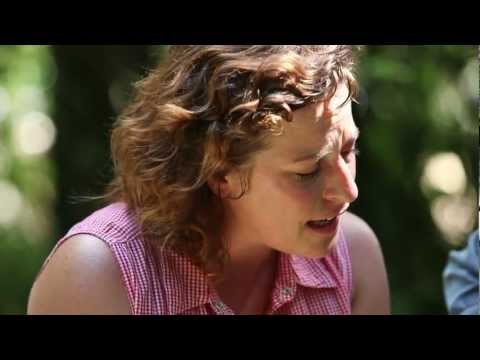 1 tag
Watch
this man is my hero. my lovely friend, @dareljunior, shared this amazing footage he captured at a Last Thursday event here in Portland. THIS GUYS IS AMAZZZZZZZING! All the way TURN'T UP is an understatement. I need life lessons from this man. right on brother. RIGHT. ON!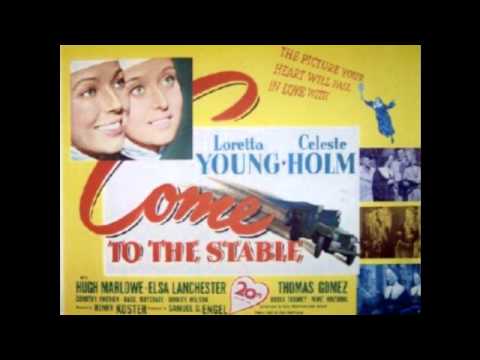 i need...
….someone who can draw… to draw me something. specific. in a certain way'ish. i'd even take a bit of money out of my iPhone fund for it… i'm so sincere. smoke signals or messages… whichever form of communication works best for you. r. fykes
i'm getting old. the end.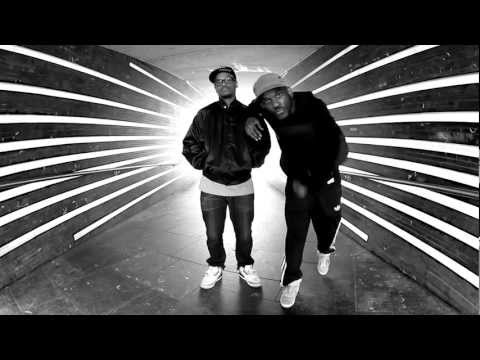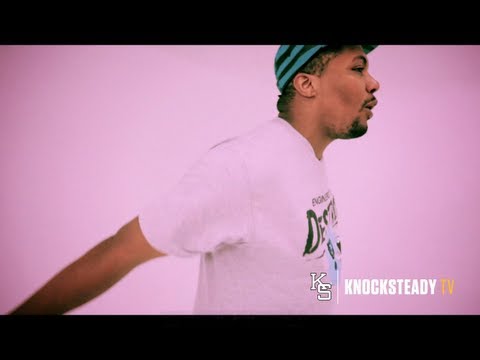 you should beee heeeere
for. sure. tanyamorgan: BELLINGHAM WA JULY 25 @wildbuffalo  http://bit.ly/LncM1d SEATTLE JULY 26 @chopsueyseattle  http://bit.ly/JQPW14 PORTLAND JULY 27 @mississippistud  http://bit.ly/LxBfXX SANTA CRUZ JULY 31 @catalystclub http://bit.ly/Lh3vte SAN FRANCISCO AUGUST 1 @indysf http://ticketf.ly/KTTTG6 COSTA MESA AUGUST 2 @detroitbar http://tktwb.tw/QmfMPZ LOS...